I'm not good at English language and I want to improve. But I didn't study hard enough until now. Now I'm around 30 years old. I always think about improve my English and Japanese and study other languages. But time going and I didn't do nothing.
Then I decided and started this blog today. I will study and copy, post some English lessons etc. related things here.
I read and understand easy ordinary texts somehow. But bad at listening and speaking. Also my grammar is child like.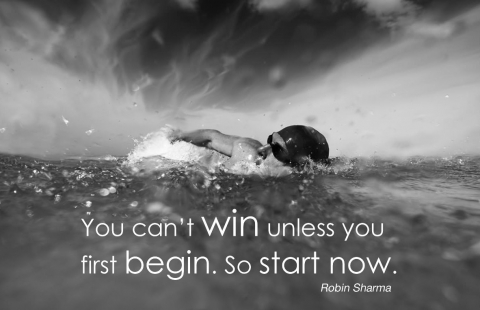 Then it's my beginning.
Also I inviting everyone with same problem as me to s...